A DOCUMENTARY SERIES
DISCOVER THE HARMFUL EFFECTS OF PORNOGRAPHY
Decades of studies from respected institutions have demonstrated significant impacts of porn consumption on individuals, relationships, and society.
Connecting The Dots
Given the ever-growing body of research, it can no longer be denied that repeated porn exposure has a tangible effect on consumers, and is connected to declining relationship satisfaction as well as various forms of exploitation. This isn't a moral argument, it's simply something to consider given the facts.
Pornography consumption does not just develop habits, or even addictions. It changes people.
Jill Manning Ph.D.,

LMFT, CCPS

"The Brain" dives into the scientific research that illustrates the physiological and neurological harms pornography has on individuals.
It was affecting my relationship… I was physically attracted to her, but I was so conditioned to watching pornography and looking at a computer screen that being with a real person wasn't enough anymore.
Preston,
See his story in Episode 2
It changed my mind…it changed the way I viewed people…it changed my expectations… it changed—I mean everything about me, besides my physical appearance. Mentally it just ripped me apart.
Ryan

See his story in Episode 1
When I first saw porn I was about 10…I went from seeing the pictures to watching the movies and I started secluding myself, isolating myself…That's when it all just kind of got out of control.
Cherice

See her story in Episode 1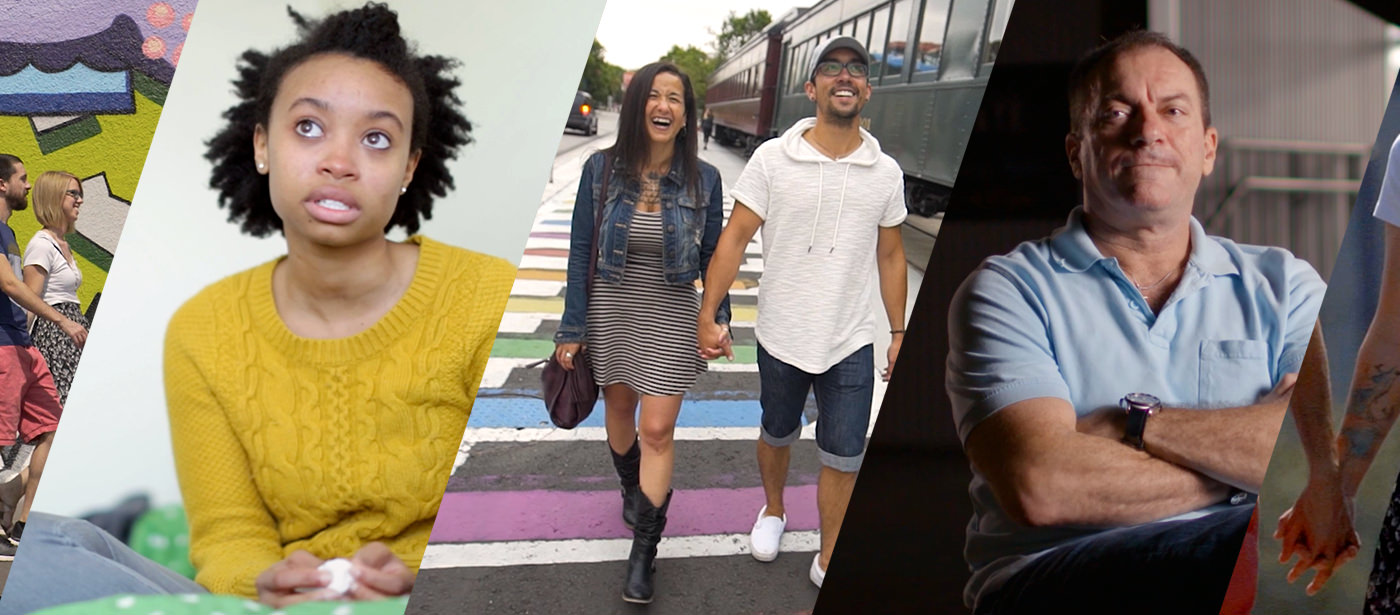 WHY THIS MATTERS
Pornography is more widely accepted, accessible, affordable, and anonymous than ever before. For years, porn has often been thought of as an isolated issue—something that can be easily compartmentalized in the lives of consumers, unrelated to anything else that's going on. Thanks to decades of research from major institutions, the world is beginning to see just how inaccurate that line of thinking is.
READ MORE

"The Heart" explores pornography's impacts on romantic relationships, and on platonic relationships such as those with friends, family, and everyday interpersonal connections.
There have been over 50 studies showing a direct link between pornography and sexual violence.
John Foubert Ph.D.,

National President, One in Four
The first time he raped me, I noticed there was a video camera set up in his closet.
Lexie

See her story in Episode 3
Pornography really is prostitution on screen… The traffickers are the same, the pimps are the same. They just have a camera in the room.
Taina Bien-Aimé

Executive Director, Coalition Against Trafficking in Women
I had to go to work to do the porn, so that I could buy the drugs to bury the pain of doing the porn.
Greg

See his story in Episode 3

"The World" highlights porn's impact on society in a variety of ways, including porn's inextricable connection to the global issue of sex trafficking.